Capturing Northern Michigan Photographic Images of Outdoor Beauty and bringing them to life on unique products offered by Zazzle. Like my products? If so, join Zazzle for FREE and earn 15% royalty. Great deal - 100% Satisfaction Guaranteed. Be Smart Save Money Shop Online on our Deluxephotos* Zazzle store. Deluxephotos@deluxecontractorforms.com thanks you looking.
Wednesday, November 26, 2014
GREAT STEAL 50% off CASES ON ZAZZLE TODAY ONLY!!!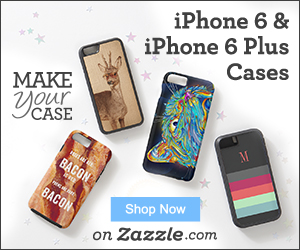 USE CODE SOOMANYCASES
See other
gifts
available on Zazzle.
Posted by

DeLuxeContractorForms.com
at 12:09 PM

Labels: black Friday, cases, cyper Monday, deluxephotos on zazzle, deluxephotosphotograhy.com, fifty percent off, great steal, holiday gifts, iPhone 6, online deals, onlineshipping, shoppingonline, zazzle